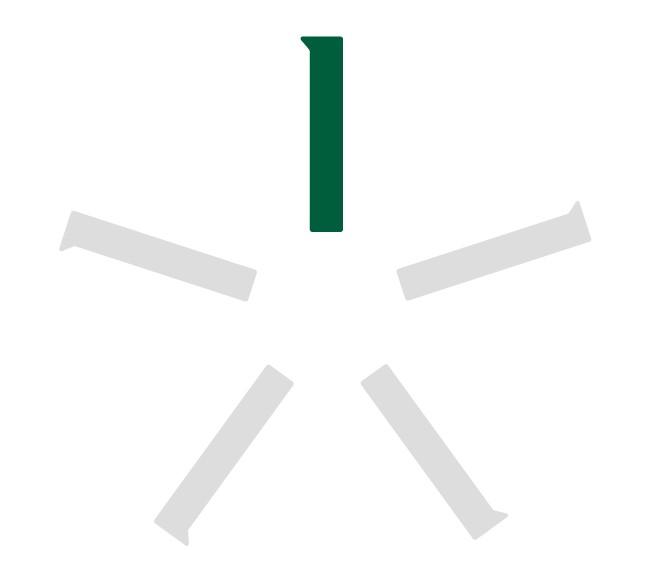 The IDEC Institute was founded in 2020 as a cross-university entity with a dedicated mission: to spearhead interdisciplinary and international research through collaboration among researchers from diverse fields. This institute is the successor of the Graduate School for International Development and Cooperation (IDEC), established in 1994 to nurture experts in international development fields. We carry forward the IDEC name as a testament to the legacy of Hiroshima University. Presently, the Institute hosts four research centers (CICE, CEPEAS, PHIS, and PCGL), and continues to evolve and expand.
"Be Academically Productive"
---
Our Milestones:
1994: Established the Graduate School for International Development and Cooperation at Hiroshima University as an independent graduate school with a Division of Development Science.
1995: Introduced Division of Education and Cultural and Regional Studies.
2003: Initiated partnership with CICE.
2005: Reorganized the faculty structure into five major courses.
2020: Launched the IDEC Institute as a university-wide interdisciplinary research organization.
2022: Established three research centers, CEPEAS, CICE, and PHIS, to enhance the institute's functional capabilities.
2023: Added a practical research center, PCGL, to our institute.
The IDEC Institute, upholding the legacy of Hiroshima University, strives to break new ground in research and development through international collaboration and interdisciplinary learning. Join us in shaping the future.