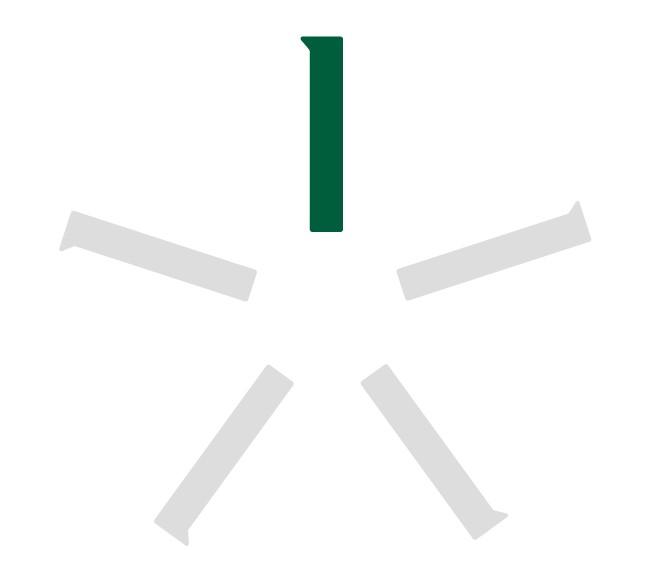 The IDEC Institute
I – Internationalization
We are steadfast in our commitment to fostering a university that champions interdisciplinary and transdisciplinary research on an international scale.
D – Development
We strive to design a globally leading Peace and Sustainability Center that pioneers the Sustainable Development Goals (SDGs) and beyond.
E – Enhancement
We aim to enhance society's digitalization using science and technology to facilitate international development and cooperation.
C – Collaboration
We endeavor to collaborate with all graduate schools within the university and beyond, partnering with research organizations globally.