Be Academically Productive for Peace and Sustainability
Participation fee is free!
Hiroshima University established the IDEC Institute in April 2022 as a global hub of Hiroshima University to promote transdisciplinary research and human resource development that contributes to the globalization of the Society 5.0 concept, inheriting the education and research assets and brand of the Graduate School of International Development Cooperation (IDEC), which has a history of more than 25years since 1994. The Kick-off Symposium will be held to commemorate its establishment.
---
Date: November 5, 2022 (Sat.) 13:00 ~ 15:20
Venue: Seminar room, East Library 3F, Hiroshima University, Online at the same time
Language: Japanese and English (simultaneous interpretation)
---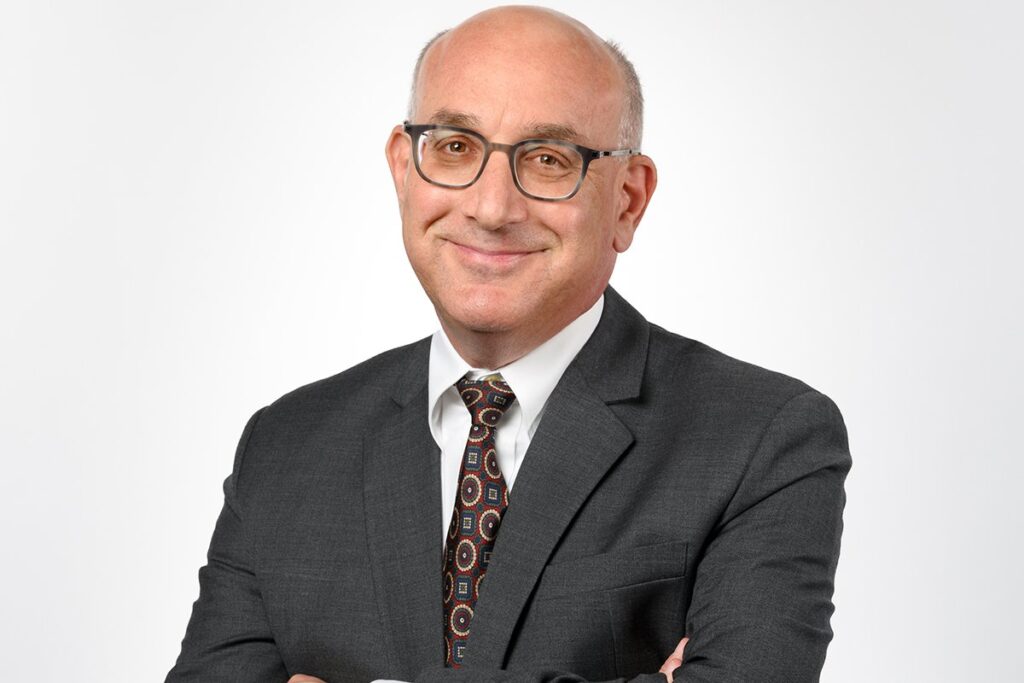 Special lecture: Professor Eric Rubin, M.D., Ph.D
Dr. Rubin is an associate physician in infectious diseases at Brigham and Women's Hospital, a Professor in the Department of Immunology and Infectious Diseases at the Harvard T.H. Chan School of Public Health, and a Specially Invited Professor of Hiroshima University from 2022. He has been the Editor-in-Chief of The New England Journal of Medicine since 2019.
---
Program
Time
Title
Speaker
Affiliation
13:00-13:10
Opening Remarks
TSUCHIYA Sadayuki
Senior Executive Advisor to the President, HU
13:10-13:50
(PART1)
Special Lecture:
Climate change and human health
Eric Rubin
Professor, Department of Immunology and Infectious Diseases, Harvard T. H. Chan School of Public Health
13:50-14:10
Break
(PART2)
Legacy of IDEC as a graduate school and mission of the IDEC Institute
14:10-14:40
The value of the IDEC education and training in my career
Savin Ven Johnson
Alumni Representative (Deputy Director, U.S. Department of Housing and Urban Development)
14:40-15:10
Upgraded Missions of the IDEC Institute
KANEKO Shinji
Director of The IDEC Institute
15:10-15:20
Closing remarks
ICHIHASHI Masaru
Deputy Director of The IDEC Institute